committee members
---
Committee Members 2022 – 2024
President Mr. Davide Cachia.
It's with the utmost pleasure that I write this message as the new President of the Malta Triathlon Federation. 2020 and 2021 saw a huge change not only in our sport but that in our lives. We had to relearn how to live our lives to the most – what was important to us, and what was "an added extra". We had to reshape our thinking and learn to adapt quickly and manage our mental health with all of the ups and downs of the past two years, many of us using the outlet of our sport to help us recharge ourselves during these past two years.I wish to thank you all for your support and please welcome the newly elected Executive members Ms. Karen Amato , Mr. Kevin Zammit and the continuous support of Mr. Warren Muscat the MTF General Secretary, Ms. Germaine Vassallo (treasurer) , Dr. Michelle Vella Wood and Dr John Vella . A big thank you also to the Malta Olympic Committee for their support. I believe sport to be a great outlet for people and that the clubs will continue to perpetuate the ideals of Friendly Sporting Clubs – a group of people of all ages who want to have fun, socialise and grow together as a team/club whilst enjoying the sport of Triathlon and other sports.The Malta Triathlon Federation would like to make positive changes in the coming months and this Federation is run entirely through volunteer support. Our objective is to support all the Youth clubs and Triathlon Clubs and to continue to grow this beautiful sport. Our aim is to also help young and adult competing athletes on a National and International level representing Malta. Your comments on how to improve and support are really important to us . Thank you all once again and finally let us all hope and pray for the families in Ukraine who are suffering and to soon see an end to this terrible situation .
Mr. Warren Muscat
Head of School, Chairperson and Founder of Agones Sfc. From a young age Mr. Muscat has been involved with the running of many NGO's and sport clubs nationally and internationally. On behalf of the club, he has received various honors for his involvement within youth groups and work within the community. He was also elected as Emerging Leader representative in the International Council of the Duke of Edinburgh Award in 2015. Mr. Muscat has a Degree in Physical Education, various diplomas in coaching and has a Masters Degree in Leadership and Management. An athlete himself, he represented Malta internationally in various occasions as a coach and athlete (sailing). He is a multi-sport enthusiast with a love for all outdoor activities and organization of events. From 2016 to 2019 he was General Secretary and team manager of the Gibraltar Cycling Federation were he led the association and national team to successful Island Games 2016 and 2019. In 2020 Muscat has been elected General Secretary of the Malta Triathlon Federation.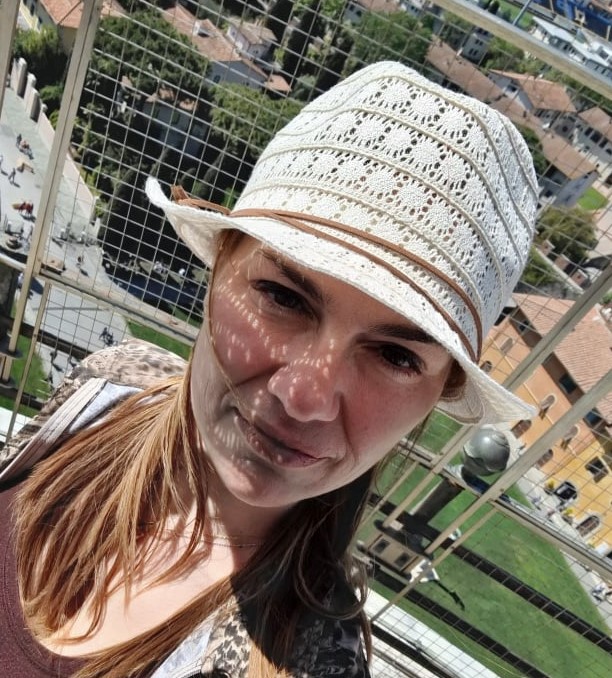 Ms. Germaine Vassallo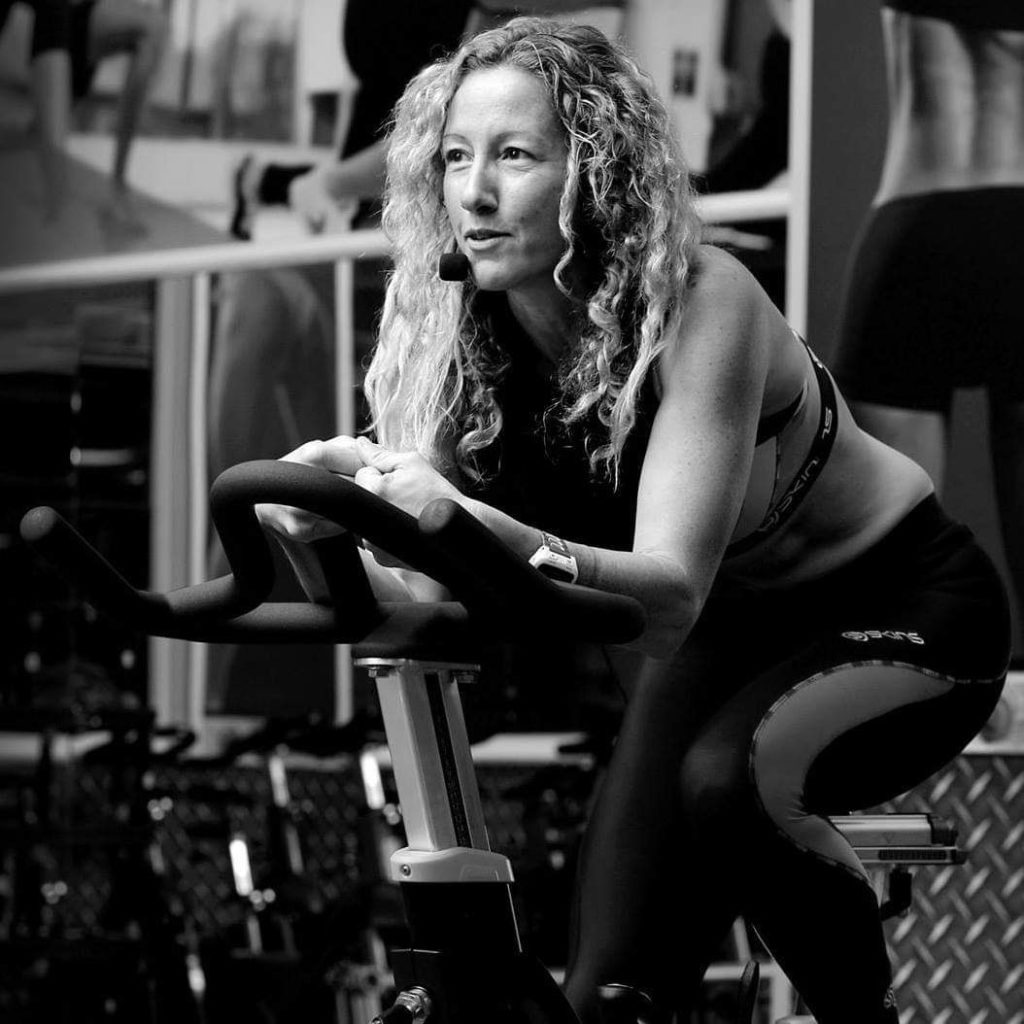 Ms. Karen Amato
Karen Amato is another new face on the Malta triathlon federation executive committee. This is what she has to say aoit herself, her passion and the new role. 'I love and breath sports.Participating in Sports helps people develop confidence and teaches important life lessons about respect, leadership and cooperation. Having practiced different sports and from the perspective as both coach and athlete , the beauty of Triathlon is the diversity of activities and cross training multiply the benefits, while dividing the risks. Being elected on the Malta Triathlon federation executive membership committee allows me to work together with the newly elected president Davide Cachia and the rest of the team, to boost and enhance the local triathlon scene .My Vision;Support the development of the sport through the empowerment of localClubs and enhancing sustainable athlete and coach development triathlon programs in Malta from grassroots to elite level. My Goals; • Improve communication on all levels( clubs, coaches, athletes and stake holders) • Ensure athletes receive a consistently positive experience in the sport by recognizing and supporting local coaching education, mentoring (coach and athlete), and athlete development programmes. • Encourage and help to increase in international participation .Looking forward to working as an integral part of this amazing team, creating good and solid work and achieving the committee's and triathlon community's goals.
Mr. Kevin Zammit
'I'm excited to work for the general development of Triathlon. There is a lot of potential in the local scene and it is of utmost importance that athletes, clubs and the national federation work hand in hand for the common good of the sport. We all need to praise and encourage each other's efforts in order to keep growing and moving forward. I look forward to witness further positive results in the near future.'
Dr John Vella
Dr. Michelle Vella Wood
'I'm excited to work for the general development of Triathlon. There is a lot of potential in the local scene and it is of utmost importance that athletes, clubs and the national federation work hand in hand for the common good of the sport. We all need to praise and encourage each other's efforts in order to keep growing and moving forward. I look forward to witness further positive results in the near future.'